What our customers are saying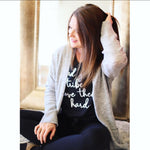 People who achieve greatness aren't just recognized for what they've accomplished, BUT HOW THEY DID SO. Did they build others up or crush them beneath their boots in order to climb higher?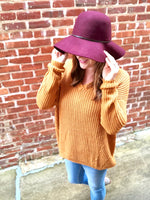 Relaxed, oversized sweaters and cardigans are just a couple of my favorite fall things! I love the coziness! And the trending colors for the season are on point!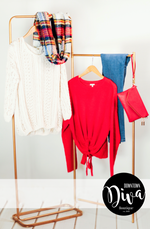 There's something about wearing bright red that makes you look and feel so confident! Red exudes a strong and powerful energy. Whether you are dressing...